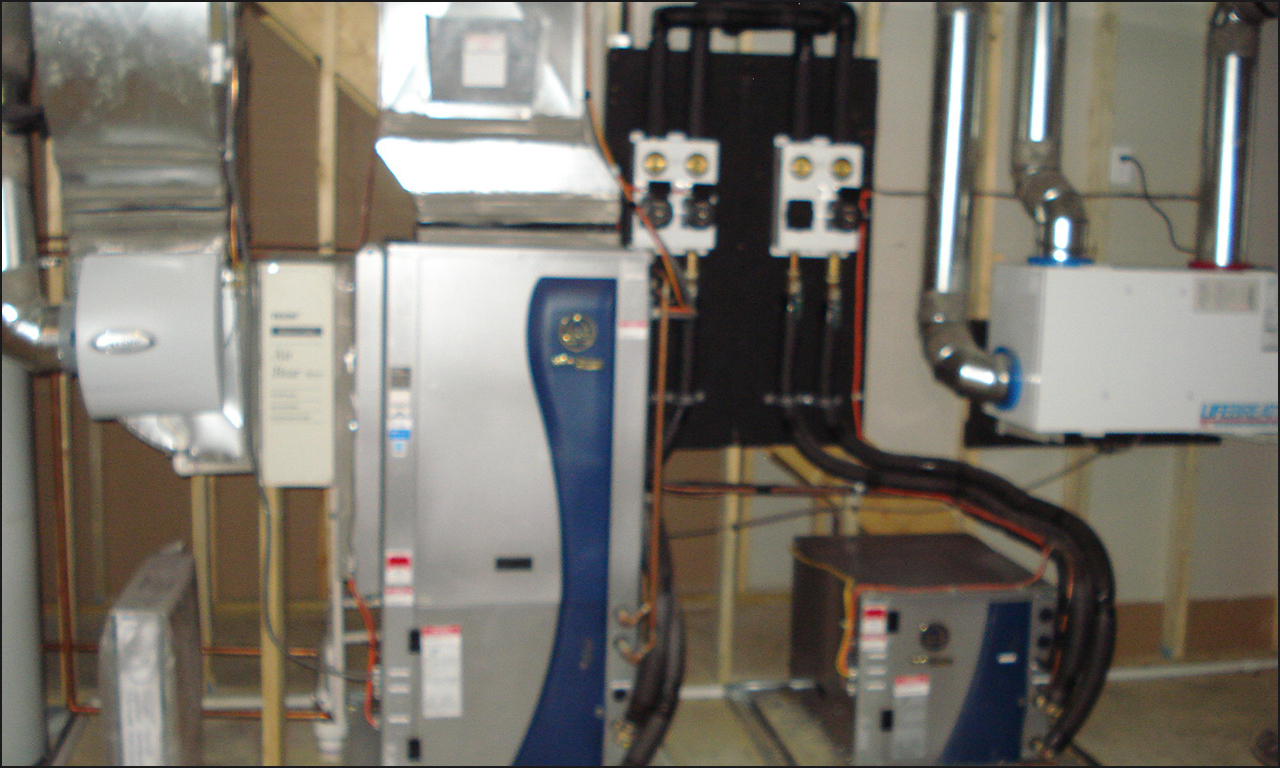 Green Building Concepts
There are many reasons to implement green building options into your new home, including:
Tax benefits
Reduction in energy bills
Improvement in home air quality and comfort
Reduction in time and cost for home maintenance
Reduction of construction wastes
Promotion of cleaner air
Reduction in fossil fuel dependence
Reduced Energy Consumption
Our homes use energy-efficient products such as Energy Star appliances, "Low E" high performance windows, insulated doors, energy efficient "hybrid" heating and cooling systems, water saving plumbing faucets. We use construction methods to create a significantly tighter building envelope. Many of our homeowners have taken advantage of the geothermal systems and rainwater collection options.
The result is a home that can reduce energy consumption and waste while enhancing homeowner quality of life through the improvement of air quality and comfort.
Energy Star and International Energy Conservation Code
A home must meet strict guidelines for energy efficiency set forth by the US Environmental Protect Agency. These homes are at least 15% more efficient than standard homes. The I.E.C.C. or International Energy Conservation Code includes additional energy-saving features that make homes approximately 20-30% more efficient than standard homes.
Shore-Line Construction homes are approximately 40% more efficient than standard homes. Our homes consistently exceed Energy Star and I.E.C.C. International Energy Conservation Code guidelines. Many of our homeowners have taken advantage of the Solar Photo-Voltaic, Geothermal System and rainwater collection options Shore-Line Construction offers.